Dealing with hazardous materials doesn't have to be overwhelming
Asbestos, mold, & more The experts at Pro Pacific Hazmat Ltd. can remove hazardous materials from your Victoria or Nanaimo home or business, safely and thoroughly. Trust our team to help keep the waters calm, even in the roughest conditions.
Schedule your estimate
Don't settle for less – choose the best
From asbestos, to mold, and more, count on our team of highly-trained and experienced hazardous material experts to get your project completed on time and on budget. Call 250.585.3997 or contact us today.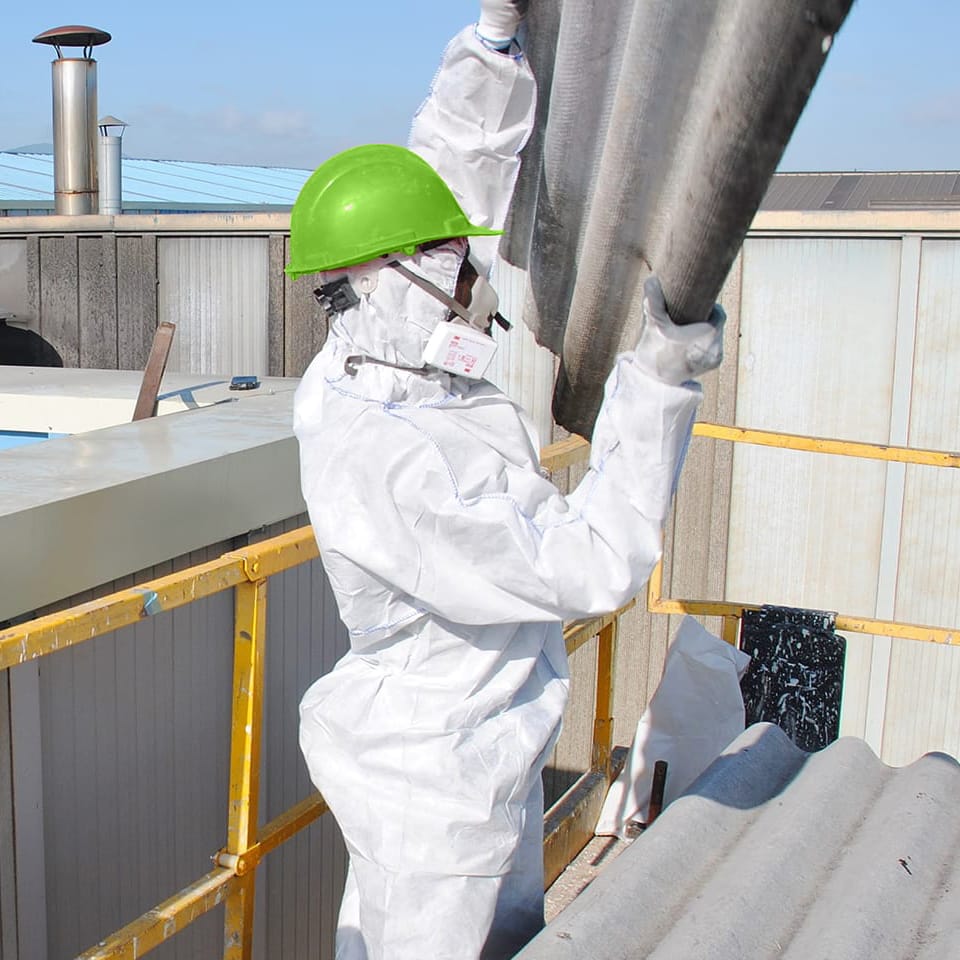 Now hiring
Our specialized HAZMAT team are experienced and trained in all aspects of removal, transporting, and disposal of hazardous materials, and we're currently looking to expand our crew to better serve the residents of Vancouver Island.
For more information, contact us through this website, or call our office line at 250.585.3977.
Based in Nanaimo, serving all of Vancouver Island
Whether you own a home in Nanaimo, a commercial business in Victoria, or an industrial site in Campbell River, Pro Pacific Hazmat Ltd. is here to remove hazardous materials from your property anywhere on Vancouver Island.
Your project will be completed safely and on time thanks to the expertly-trained staff, quick response times, and specialized equipment that we bring to all of our job sites.
Serving all sectors
Pro Pacific Hazmat Ltd. doesn't just serve the residential market: we provide our professional hazmat services across all sectors, to clients of all shapes and sizes.
Residential hazmat services
single-family homes
apartment buildings
condominiums
multi-family dwellings
Commercial hazmat services
commercial businesses
shopping centres
big-box stores
schools
hospitals
government buildings
industrial mills
production centres
warehouses
More hazmat services
Pro Pacific offers a wealth of hazardous materials services in addition to asbestos, vermiculite, and mold removal. Browse our other hazmat services below (available to all residential and commercial clients).
We suit up so you stay safe
The locally-owned and operated team at Pro Pacific Hazmat Ltd. is here to safely remove any hazardous materials from your home or business.